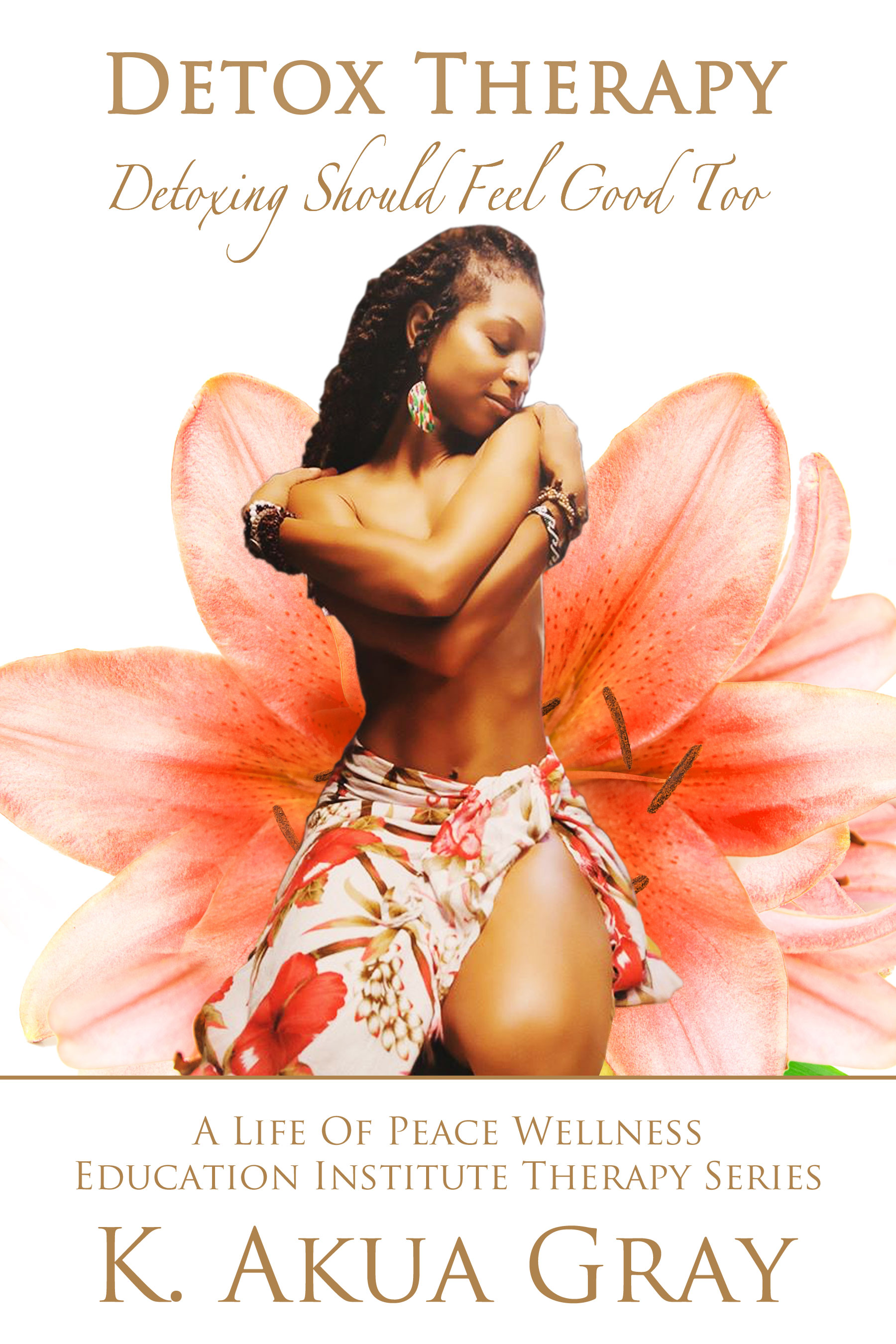 Detox Therapy Certification
At A Life Of Peace Wellness Education Institute, we have developed a unique Detox Therapist Training Program that prepares the student to service the whole needs of the client in all aspects of living. Detoxification for many has to be a lifestyle change and not just quick fix. Therefore, students are taught to approach the detox process from a naturopathic perspective, with full focus on not only the physical, but the emotional, mental and spiritual need for cleansing and rejuvenation.
The Detox Level 1 Curriculum
Hydro Therapy Detox
Castor Steam, Ion Hydrotherapy, Juicing, Nutritional Fasting, Whirlpool Baths, Herbal Baths, Hydro Wraps, Colon Therapy
Nutritional Detox
Vegan Meals, Meal Planning Weight Control Assessment Natural Foods Detox Drinks
Herbal Therapy Detox
Colon, Liver, Kidney Cleansing, Detox and Blood Purging Herbs
Touch Therapy Detox
Lymphatic Drainage Massage, Shiatsu, Massage, Reflexology
Metaphysics of Detox
Chakra Detox, Reiki, Vibration Therapy, Meditation
Detox Movement
Walks, Khamitic Yoga, Detox Healing Dance
Organ Detox Identification
Facial Analysis, pH Analysis
Urine Analysis
Be a part of the evolution back to NATURE!
Join us for the Detox Therapist Online Training
Check your inbox to confirm your subscription