A Life Of Peace Wellness Education Institute, Inc. is a 501(c)(3) charity organization established to give the African Diaspora and the global wellness community a vision of perfect health, with the purpose of training seekers who need a wellness learning platform that is facilitated with elevated consciousness and the spirit of complete balance. Since 2006, ALOP instructors have taught thousands of students world wide in various areas of holistic health. Students are charged with teaching one million others in the wellness modality that is in alignment with their divine purpose. Classes are held year round online, in the USA, Canada, the Caribbean, and Ghana. We also offer wellness retreats throughout the year as an added option for both learning, relaxation and rejuvenation. A Life Of Peace Wellness Education Institute, Inc is the premier provider of holistic health and wellness education that provides the student with employable professional certifications, teacher trainings and the added benefit of personal growth and development in mind, body and spiritual experiences. 
Our signature program the Natural Health and Wellness Consultant Certification has trained hundreds of traditional naturopaths in communities around the globe. Many of our students now provide consistent quality wellness services to families, organizations, and individuals in over thirty states and twenty countries. A Life Of Peace Wellness Education Institute, Inc provides more than sixty courses of study in holistic health including the Naturopathic Clinician Training, the Naturopathic Herbalist Certification, the Detox Therapist Training, Naturopathic Reiki I, II and III Master Teacher Certifications, Holistic Doula Training (one year certification program), as well as extended stay Naturopathic Training at Divine Life Sanctuary in Central Region, Ghana, West Africa.
We are clear on our intention to service the under served, to provide affordable quality education opportunities that in most cases would be unavailable to various global communities. For over a decade we have been a source of training and service to thousands who have experienced lifestyle changes, career development, become entrepreneurs, received self healing and have become facilitators of healing the mind, body, emotions and spirit of their generation and generations to come.
Mission
Teach what is best about health and wellness until there is a healer in every home.
"I am very fortunate to have taken the course on Naturopathy (Natural Health and Wellness Consultant Certification). I gained so much information and skills that upgraded my ability and confidence to work with patients, facilitate different non-invasive therapies for their healing journey and develop paths to wellness and wholeness. The manual has been a great reference book and guide for me when I do my assessments, patient care and health management. Dr. Akua's tutelage has qualified me as a credible Naturopathic Practitioner and has put integrity into my practice. I am deeply grateful to Dr. Akua for the gift of her presence, kindness and generosity. Her passion to help individuals heal in body, mind and spirit has been an inspiration and motivation for me to do the same for my fellowmen." - Gemini B.
Philippines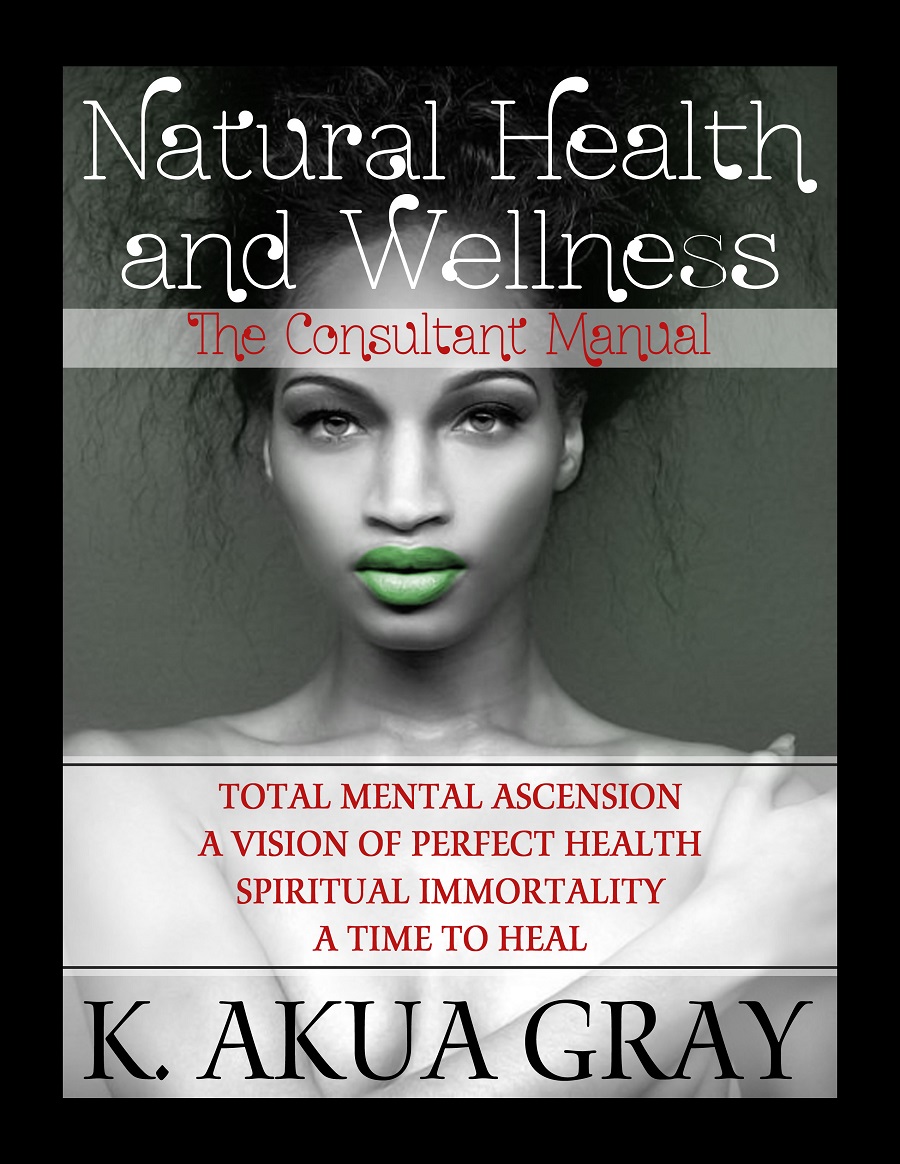 Detox Therapy Certification
Learning the methods and techniques of detox health programs have never been easier. Detox Therapist Training Program that prepares the student to service the whole needs of the client. Students are taught to approach the detox process from a naturopathic perspective, with full focus on not only the physical, but the emotional, mental and spiritual need for cleansing and rejuvenation.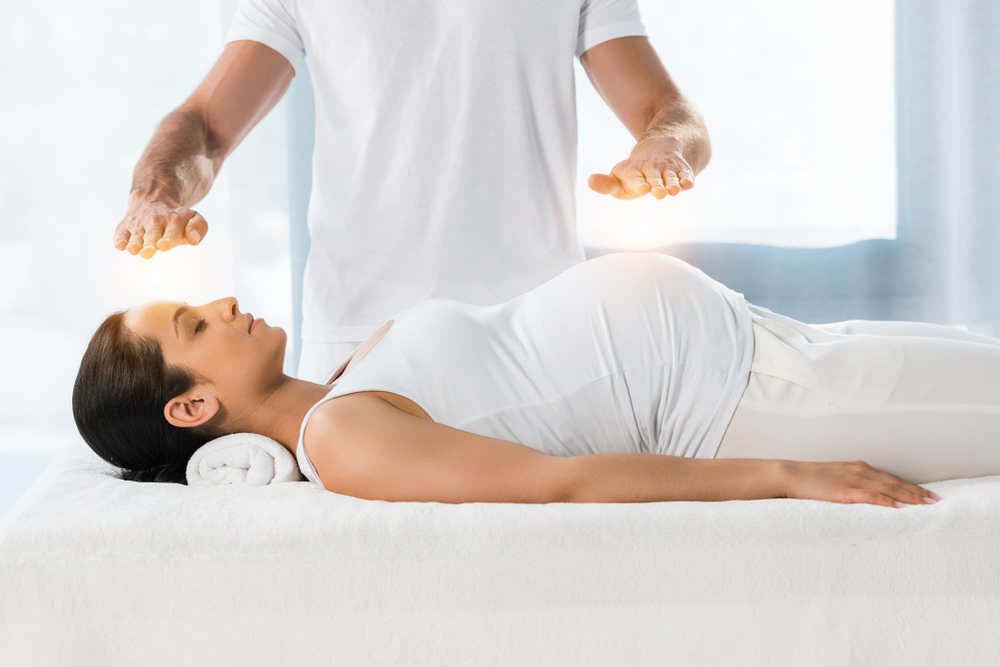 Maternity Reiki Certification


Maternity Naturopathic Reiki is a source of love and care for the pregnant woman and her growing baby! Join us for the Maternity Reiki Certification. All mothers to be and all birth workers are welcome to attend this class for an in depth hands-on learning experience for both personal and professional use. No previous Reiki experience required. Training includes Naturopathic Reiki 1 attunement.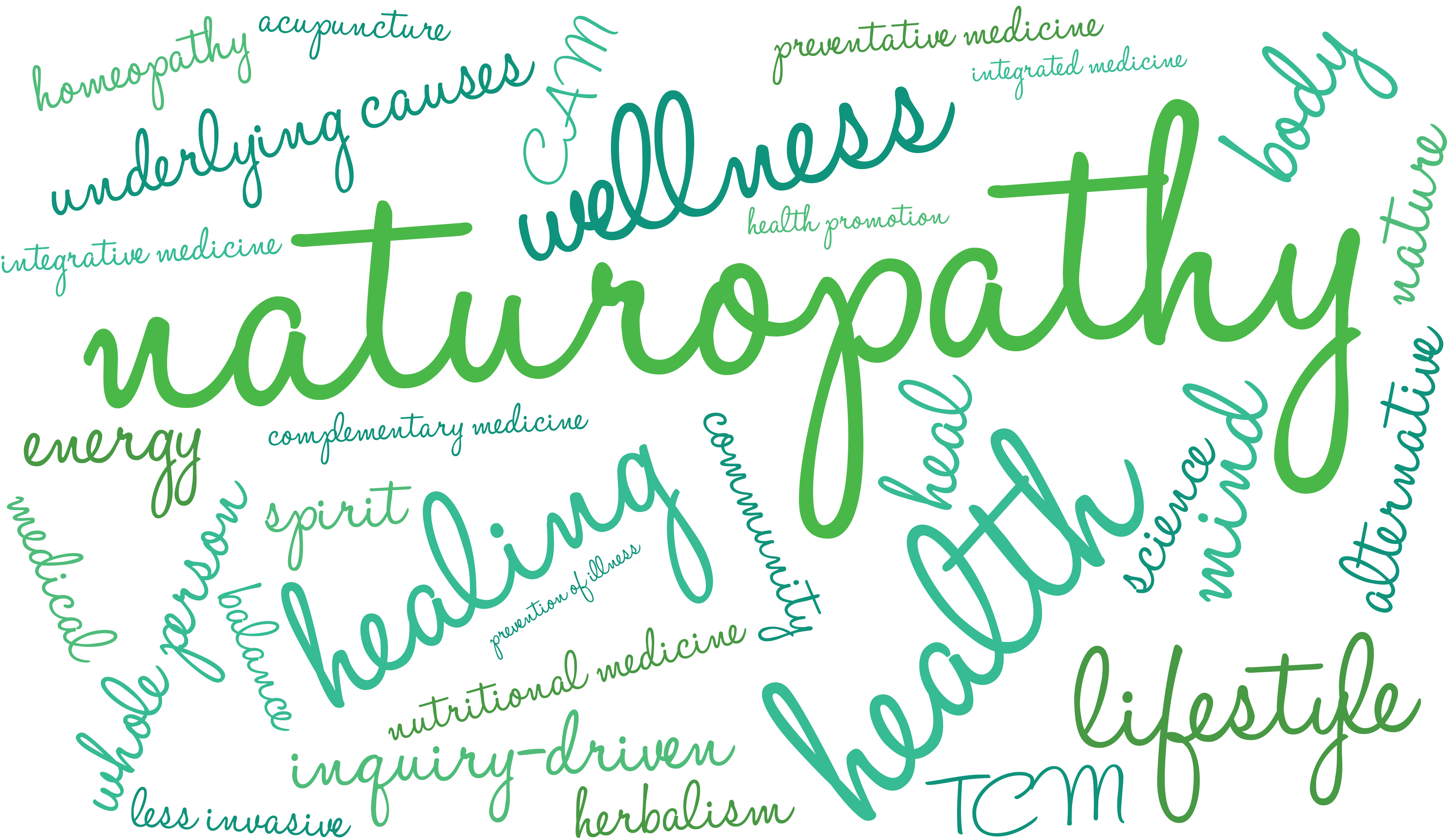 Natural Health and Wellness Consultant Certification
Earn certification as a Natural Health and Wellness Consultant. This certification can be used for personal, family, and community service. It can also be used in professional health services as a traditional naturopath, nutritional consultant, and holistic health consultant.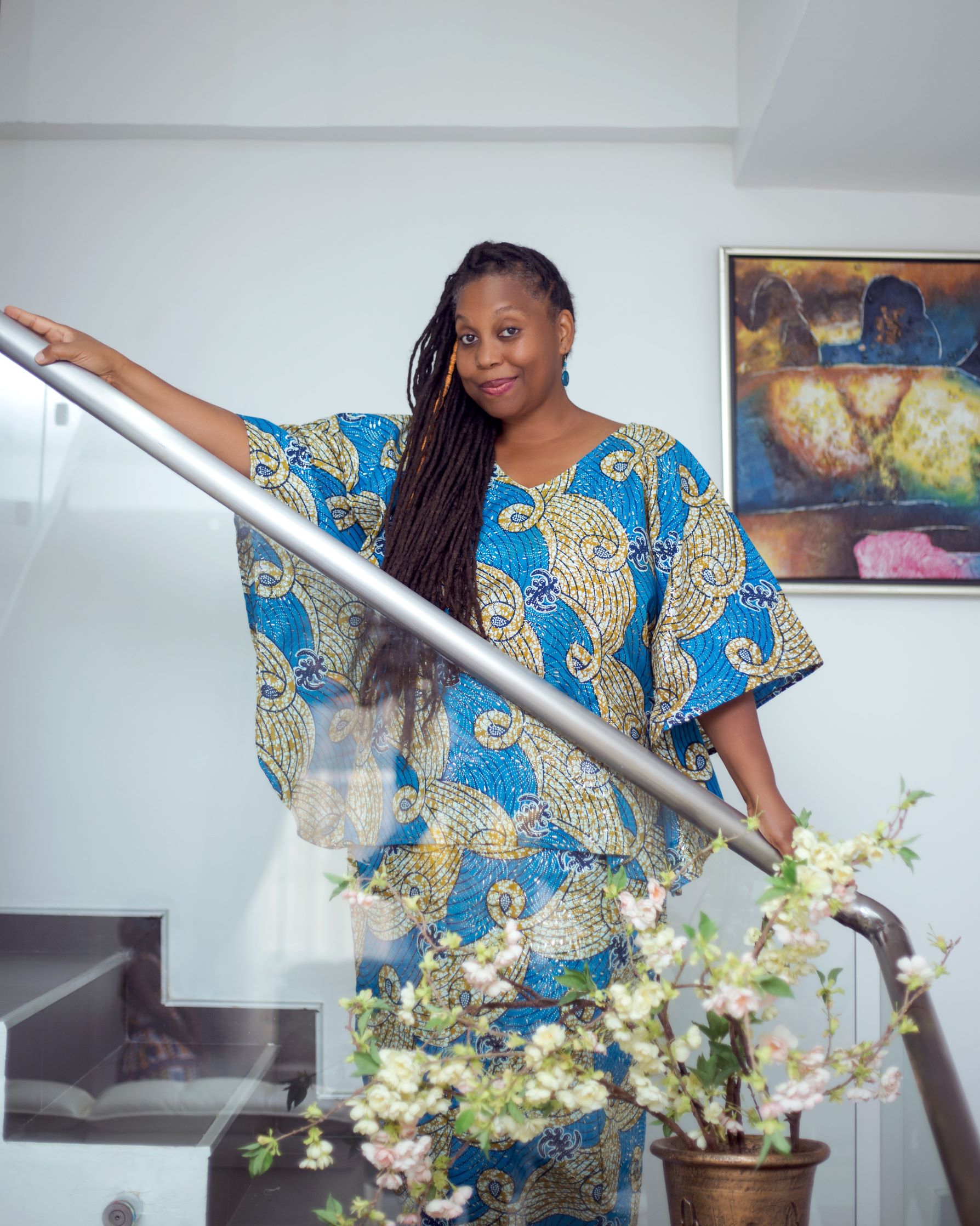 Peace Beautiful One,
I'm K. Akua Gray
"My passion and purpose is to share the peace knowledge of holistic living by being a consistent educator of wellness until there is a healer in every home."
Akua, traditional naturopath, spiritualist and master teacher, is the founder and Executive Director for A Life of Peace Education Wellness Institute, Inc., an international holistic health education and wellness non-profit organization. She is the author of numerous books on holistic health including, The Natural Health and Wellness Manual, Naturopathic Reiki Volumes I, II and III, Detox Therapy, Naturopathic Herbology, Veggie Delights and Holistic Sexuality: The Practical Guide to Sexual Healing.  
Akua has shared the gifts of her works with the international communities as an outstanding educator for 20+ years, Dr. Akua holds degrees and certifications in Naturopathy, Education, Telecommunications, Metaphysics, Iridology, Reiki. At ALOP Dr. Akua currently teaches various classes in Naturopathy.
MORE A LIFE OF PEACE COURSES
Naturopathic Accredited Certifications with ALOP
Check your inbox to confirm your subscription